Natural Skin Therapy Cream That Fits Your Lifestyle
A Natural Skin Therapy Cream That Fits Your Lifestyle
Our TRU2U Complex3 Therapy Cream was developed with our customers in mind wanting a safe natural product they can depend on for results.
Provides relief for minor skin irritations and itching due to rashes, eczema, burns, skin conditions and more …
TRU2U Complex3 Therapy Cream is a safe topical cream containing ingredients that have anti-bacterial, antiseptic, anti-oxidant properties.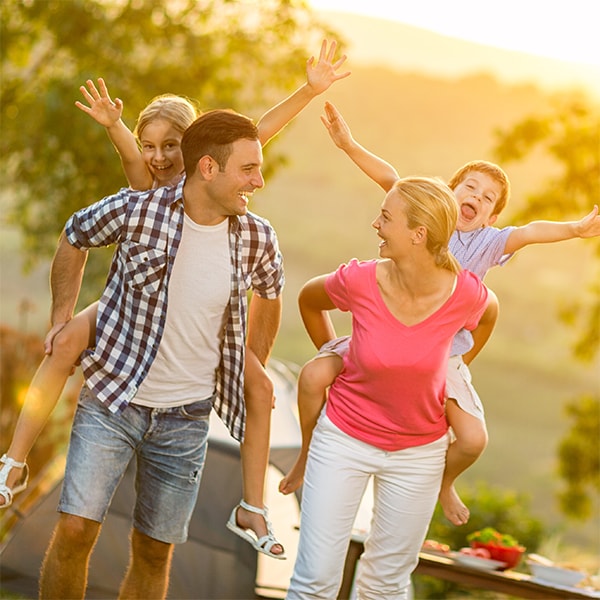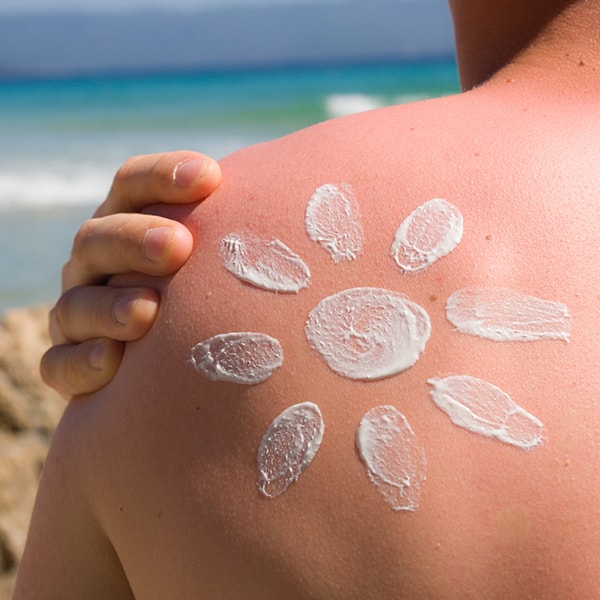 This unique formula approved by Health Canada as a safe, effective, high quality product was given a NPN. It is free from parabens, sulphates, mineral oil, and phthalates.
NPN or Natural Product Number is issued by Health Canada …
"Once Health Canada has assessed a product and decided it is safe, effective and of high quality, it [Health Canada] issues a product license along with an eight-digit Natural Product Number (NPN) which must appear on the label". - Source: Health Canada Dec 8, 2016
This cream instantly goes to work to soothe, calm and protect skin, and is readily absorbed with no greasy after feel.
TRU

2U

 

Complex

3 

Therapy Cream

Description
Colloidal Oatmeal: is a natural anti-irritant, that gives a silky smooth feel to the skin. It helps to soothe skin that may be red, itchy, or cracked due to rashes, eczema and more. It also helps soothe sensitive skin due to over exposure to sun.
Hemp Seed Oil: The hemp seeds are cold pressed in view of preserving the natural benefits of the oil during that process. The fats or lipids found in hemp seed oil are similar to those found in the skin, and contain the rare gamma-linolenic acid (GLA) which is very beneficial to skin and acts as a natural anti-inflammatory.
In TRU2U Complex3 Therapy Cream, hemp seed oil serves as a carrier oil that collects the colloidal oatmeal and the calcium to assist in delivering their beneficial effects, in concert with the inherent value of the hemp seed oil, to the affected skin.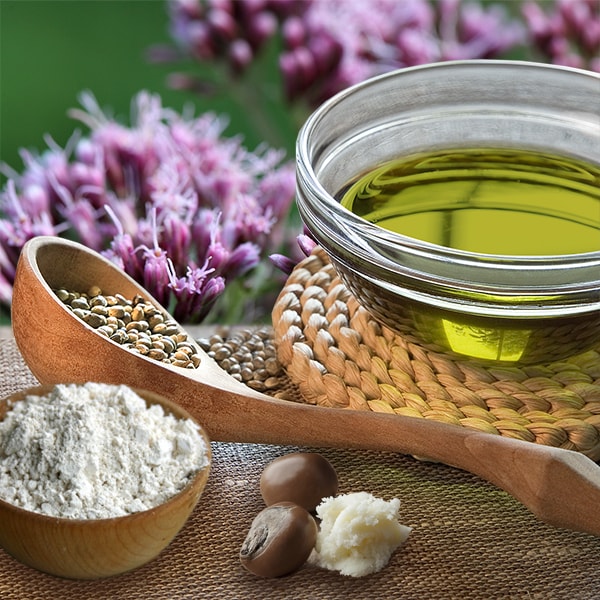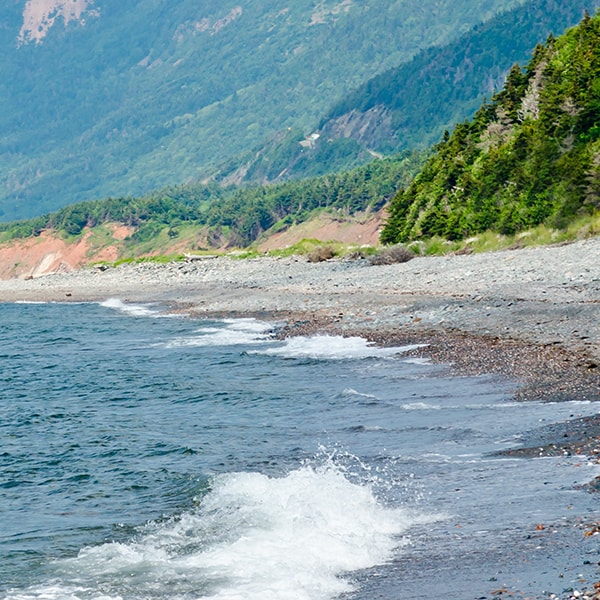 Calcium: The Calcium is extracted from an organic source from the Atlantic Ocean. Because calcium is fundamental to the cellular health and growth of all living organisms, it is elemental to the health of the largest organ in the human body, our skin. The value of calcium to the health and well being of every cell in the human body cannot be overemphasized.
Interestingly as common practice we monitor our recommended daily intake of calcium and we supplement our diets with calcium but there are precious few good topical treatments that effectively delivers calcium to the skin, fewer still that are natural.
TRU2U Complex3 Therapy Cream answers that call in a concert triad of dynamic and complimentary skin care treatments – colloidal oatmeal, calcium, hemp seed oil.
Benefits
Helps Reduces Redness & Itching
Associated With Dry Irritated Skin
Soothing
Protects
Soothes Sun-Burned Skin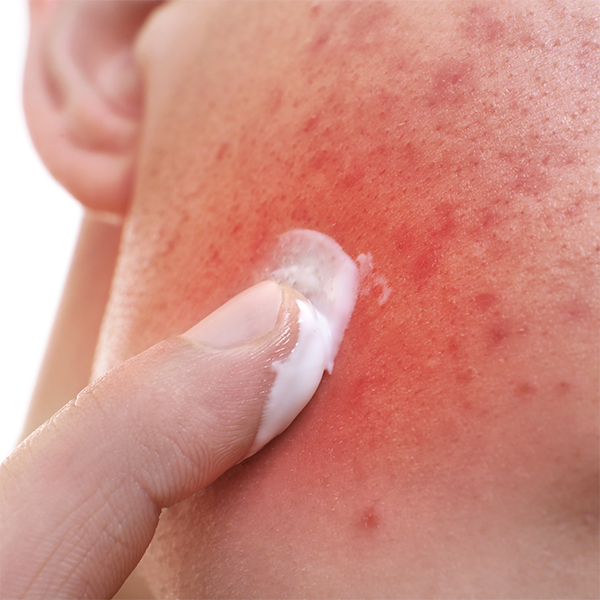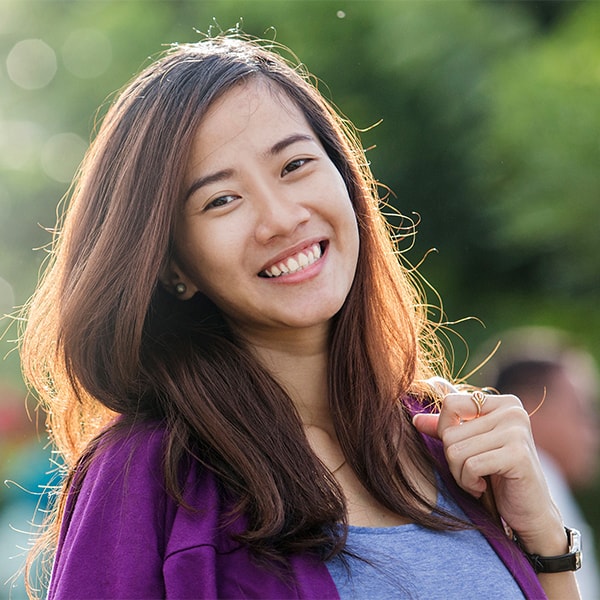 Features
Non-Greasy
Quickly Absorbed
Moisturizing & Refreshing

Scent-Free
TRU

2U

 

Complex

3 

Therapy Cream

Ingredients
Medicinal Ingredient: Colloidal Oatmeal
Non-Medicinal Ingredients: Water, Shea Butter, Calcium Carbonate, Hemp Seed Oil, Caprylyl Glycol, Carbomer, Safflower Seed Oil, Cetearyl Olivate, Grapefruit Peel Oil, Lemon Seed Oil, Tangerine Peel Oil, Glycerin, Sunflower Seed Oil, Mango Seed Butter, Phenylpropanol, Propanediol, Rosemary Leaf Extract, Sodium Hydroxide, Sodium Stearoyl Glutamate, Sorbitan Olivate, Tocopherol, Grape Seed Oil
Usage: May be applied topically as often as needed directly to the affected area.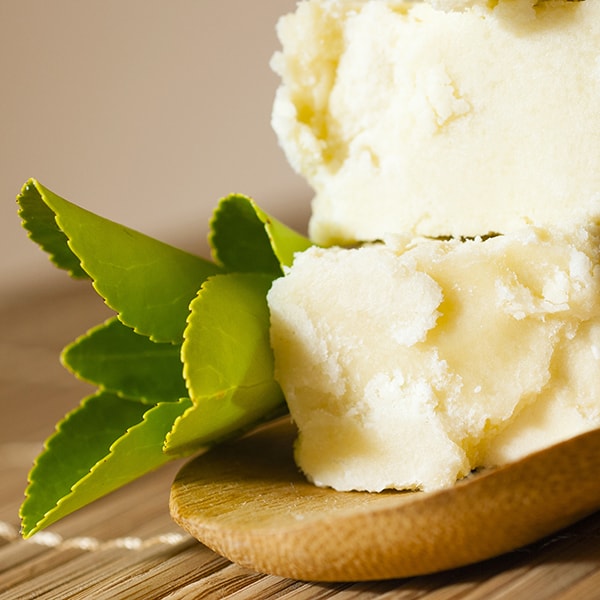 TRU2U Complex3 Therapy Cream Testimonials

TRU

2U

 

Complex

3 

Therapy Cream FAQ
Q: Is this cream good for dry skin?
A: Yes, it is very moisturizing for dry, cracked skin.
Q: Will the cream absorb into my skin?
A: Yes, it will absorb within minutes and will not leave a greasy film, but feel soft to the touch.
Q: Will it help relieve the itching from poison ivy, poison oak or insect bites?
A: It will provide relief when applied several times a day.
Q: How often do I apply the cream?
A: You can apply 2-3 times a day if needed for dry, itchy, irritated skin.
TRU2U Complex3 Therapy Cream is a remarkable addition to your medicine cabinet - a revolutionary approach to contemporary regimen formulations capitalizing on the intrinsic values and superior qualities of the three principal components - hemp seed oil, colloidal oatmeal and calcium.  
Gentle enough to be used as a daily facial moisturizing cream that absorbs quickly whilst an effective treatment for red, irritated and inflamed skin generally associated with acne blemishes. Soothing and moisturizing for dry cracked skin and an excellent effective treatment for a variety of minor skin problems. 
TRU

2U

 

Complex

3 

Therapy Cream

for the complex skin problems we experience in a complex world.
Size: 60 mL / 2 oz (Weight is .1 kg.)
Dimensions: 3″ x 3″ x 3″ in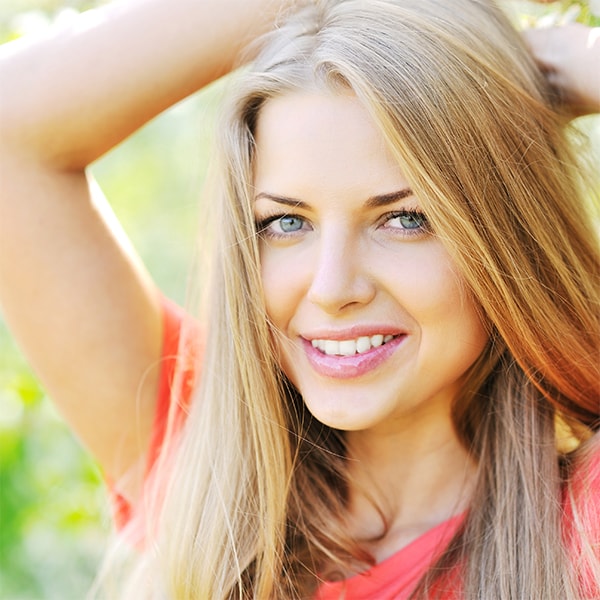 Member Price: $32.00 USD
Suggested Retail Price (SRP): $39.99 USD
+ Receive 20 TRUREWARDS POINTS
Join Today To Shop & Save!
20% Discount For FREE Members
Disclaimer: The nutritional information mentioned within this web page is not intended as a substitute for consulting your health care professional. Any attempt to diagnose and treat an illness should come under the direction of a health care professional who is familiar with nutritional therapy. Nutritional benefits may vary from one person to another.
Easy ~ Simple ~ Relief … TRU2U Complex3 Therapy Cream